Grow CRM v2.0 is now available to download.
As always, all existing Grow CRM clients are eligible for a free upgrade. Simply log into your CRM and go to Settings > Updates to upgrade to the latest version.
Let's take a look at what's new in this release.
---
Instant Messaging
Team communication is critical for completing high-quality projects on time. This new feature allows you to send instant messaging as a group as well as between individual team members. The interface is easy to use. Aside from text messaging, you can also share files directly within the messaging platform.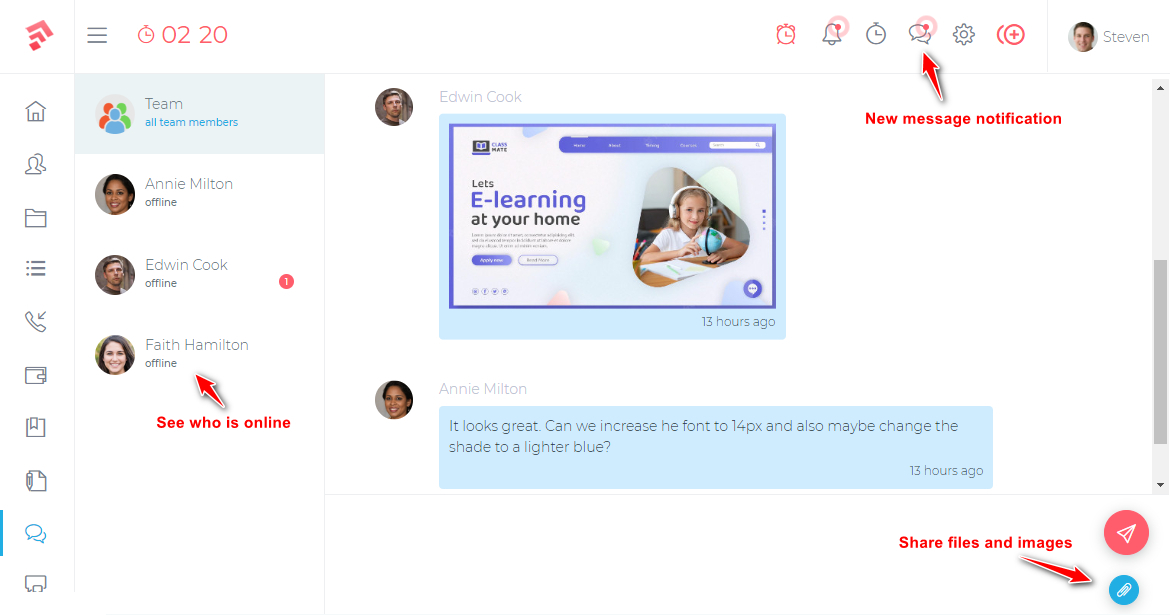 ---
Contracts
Contract documents can now be created for agreements you enter into with your clients. The online editor simplifies the creation and editing of contracts. To make drafting contracts even easier and faster, you can also create them using predefined templates.
When you've finished creating your contract, you can sign it, and the system will notify your client so that they can review and countersign the document.
You can also use the cost/estimate builder to include a financial breakdown of the contract.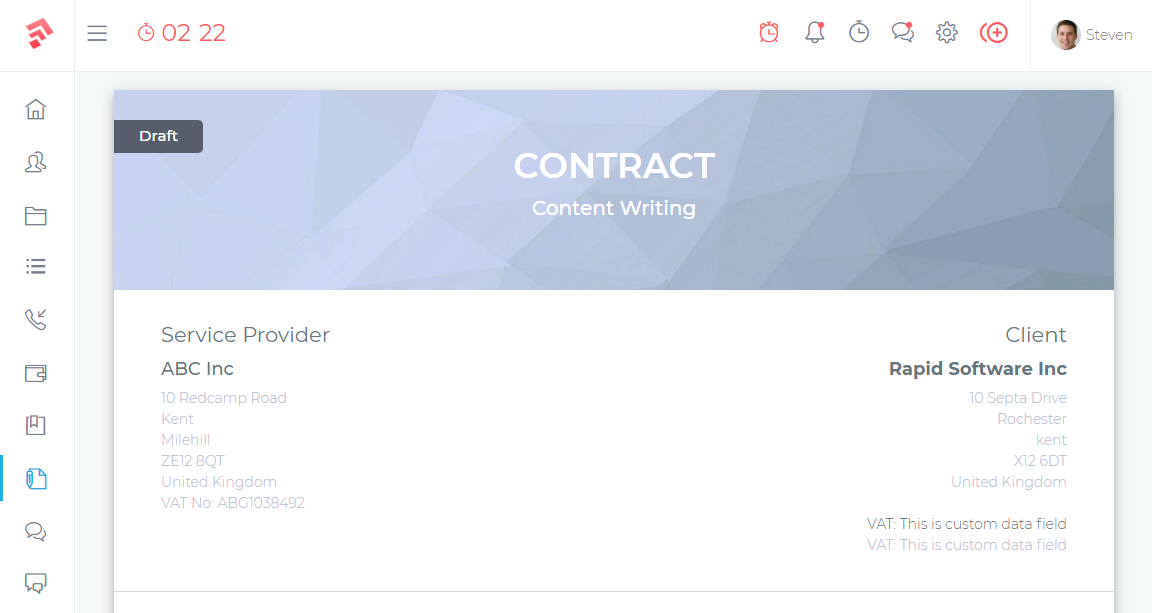 ---
Tap Payment Gateway
We believe that payment processing is a critical component of your business's success, which is why we are constantly integrating more payment processors to provide you with more options.
We have included the Tap Payment Gateway in this release. In the United Arab Emirates, Tap is a popular payment processor. It supports both domestic and international currencies natively.

---
Proposal Templates
This new feature improves on the proposal module. You can now create templates that you can reuse when creating a new proposal. This saves time and allows you to get proposals to your clients even faster.

---
PHP 8 Support
This new release now has full support for PHP 8.x