We are happy to announce that Grow CRM v1.12 is now available for download.
As always, this new release is a free upgrade for all existing Grow CRM clients. To upgrade to the newest version, simply log into your CRM and navigate to Settings > Updates. From there, you'll find all the information you need to update your CRM.
Let's have a peek at what's new in this most recent edition.
---
Invoice & Estimate Line Tax
You can now choose to add taxes at the end of your estimates & invoices, or directly on each line item. This gives you more freedom in how you apply taxes towards each billable item, that you add to your document. This new capability is especially beneficial in the following scenarios:
Your document contains both taxable and non-taxable items.
Different tax rates apply to your line items.
You are required by law to show the taxes that have been levied on each line item/product.

---
Product Based Tasks
This new feature gives you greater flexibility on the tasks that are automatically created when your estimate's automation process runs. Each product that you add as a line item on your estimate, can now have its own set of tasks which will be reproduced when the automation runs.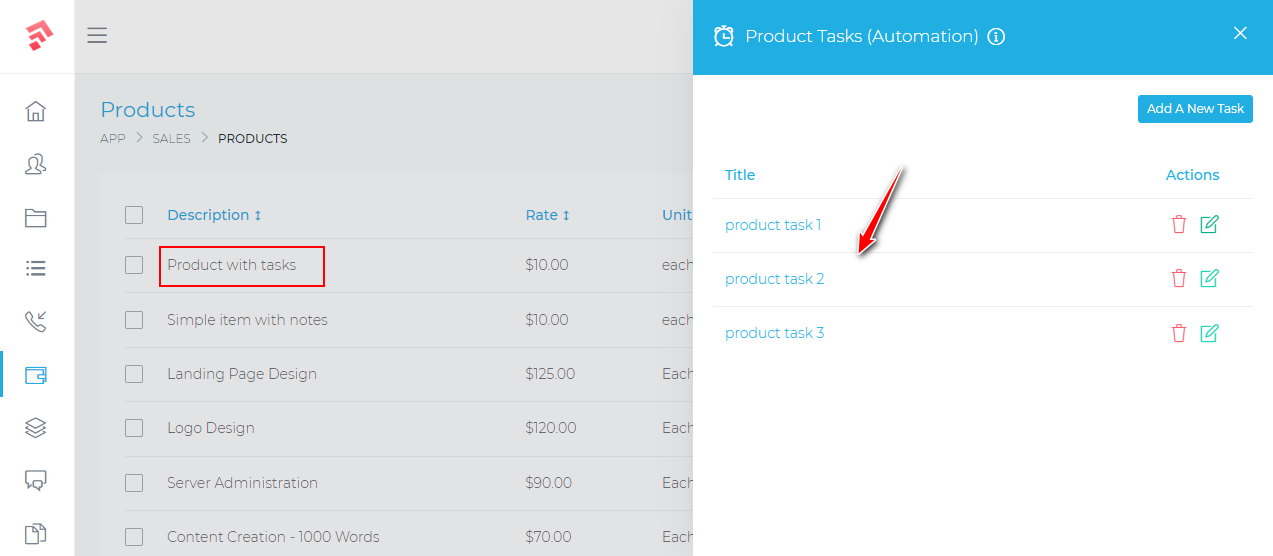 ---
Attach Files To Estimates & Invoices
This new tool allows you to attach files (documents, photos, etc.) to your estimates and invoices. This is very useful when you wish to include extra documents with the estimate or invoice. There are no limits to the number of files that you can attach. Whenever your client views their estimate or invoice, they will be able to download these attached files.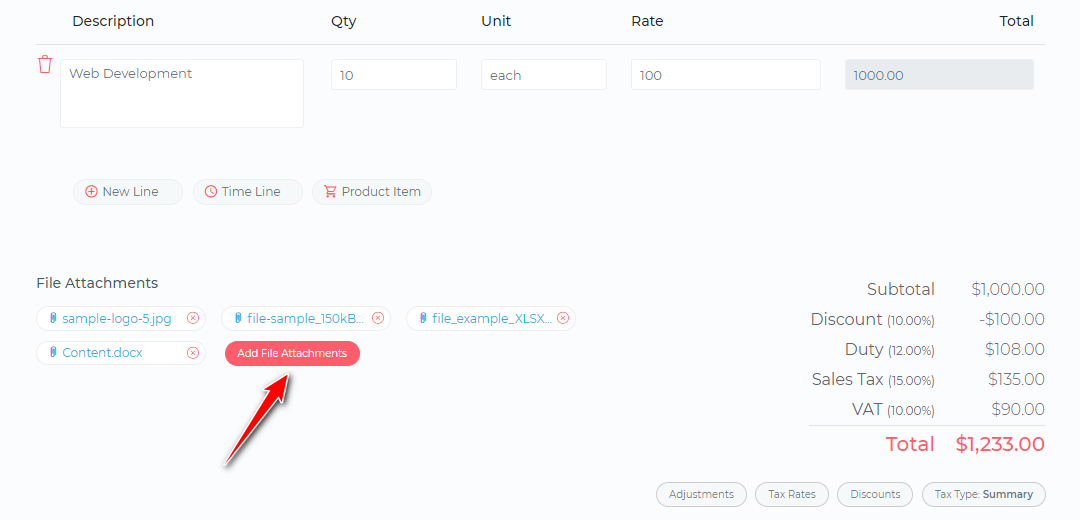 ---
Project Cover Images
We have added the ability to set a cover image for your projects. This will apply to the main project page and also to the projects list page (when viewed in card view). You can use this feature to help you easily identify your projects.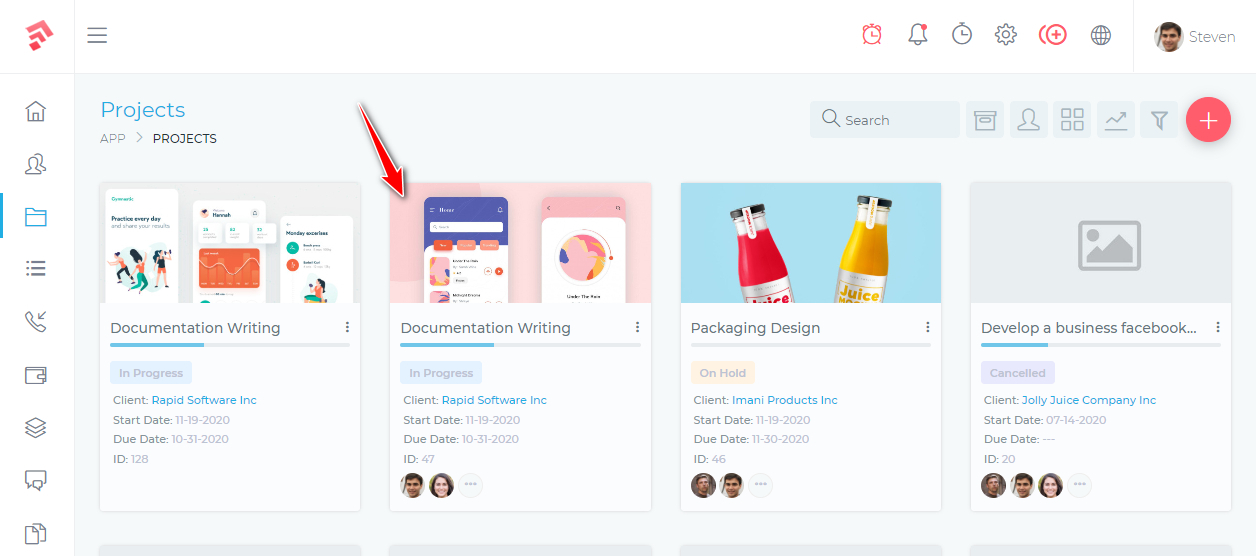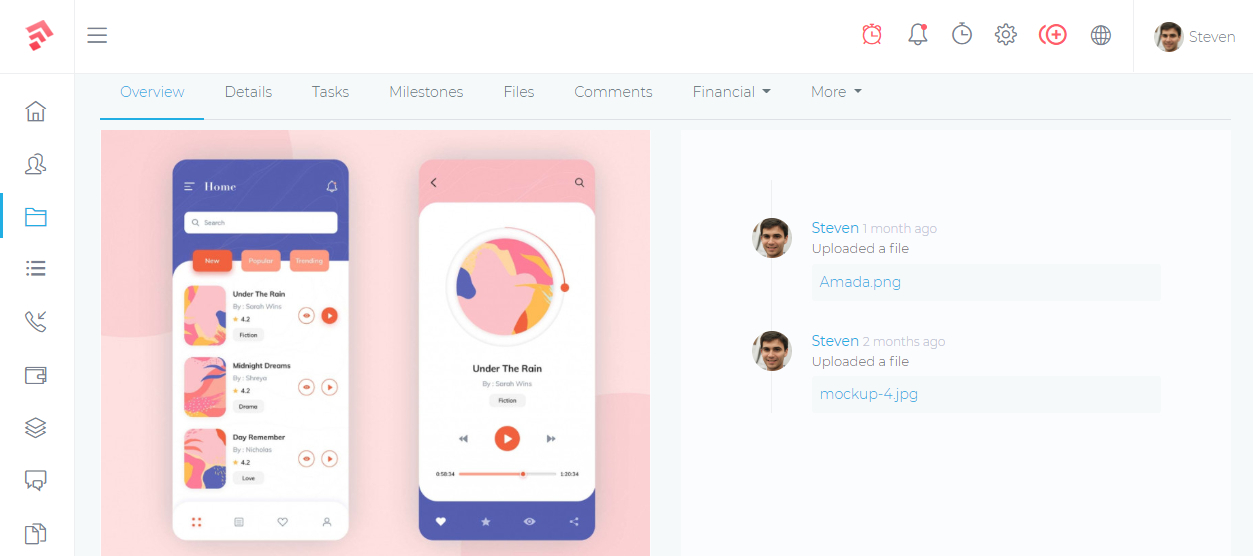 ---
Copy Files Between Projects
Grow CRM aims to save you time in the project management process. This new functionality accomplishes precisely that. You can now simply copy files from one project to some other (in bulk). This is especially useful when you have common documents that you use across multiple projects.
---
Use Custom Fields In Search Filtering
This is an addition to the CRM's custom fields functionality. It is now possible to filter records based on data from custom fields. This will make it easier to find the records you're looking for. You have complete control over which fields appear in the filter panel. These options are located in the CRM's settings section, under the Customer Fields menu item.