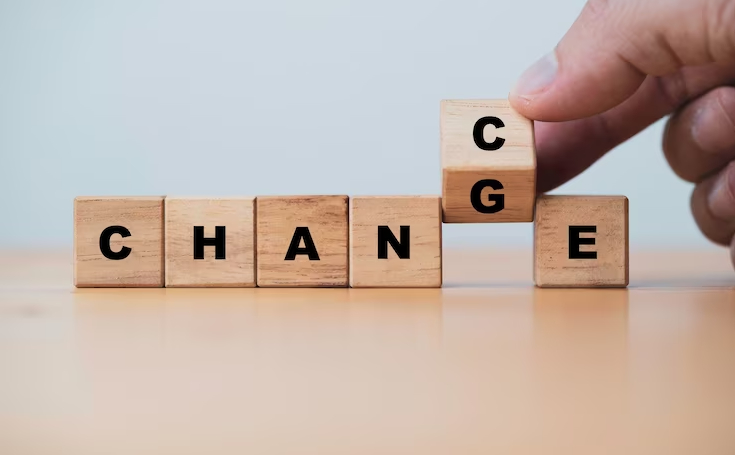 For small businesses, having limited resources can pose challenges in managing all your customer interactions and sales processes efficiently. This is where implementing a customer relationship management (CRM) system can be transformative. CRM technology levels the playing field for small businesses competing with larger companies.
Benefits of CRM for Small Businesses
Here are some of the key advantages of CRM for small business owners:
Increased productivity – By centralizing customer data and automating routine tasks, employees can get more done in less time. CRM eliminates manual processes and redundant data entry.
Enhanced customer experience – A CRM provides visibility into every customer interaction across communication channels. Small businesses can deliver personalized, seamless experiences.
Improved sales management – CRM platforms track the entire sales process and pipeline in one place. Sales teams can focus on nurturing promising leads and closing deals.
Data-driven decisions – Reporting and analytics within CRM systems turn customer data into actionable insights. Owners can identify trends and optimize operations.
Scalability – Cloud-based CRM solutions and self-hosted CRM solutions, allow small businesses to start small and expand capabilities as they grow. The systems easily adapt to organizational changes.
According to SmallBizGenius, SMBs that use CRM systems experience sales growth rates over 20% higher than non-users. CRM helps optimize sales processes and productivity.
Key Features for Small Business CRM
When evaluating CRM solutions, small businesses should look for:
Ease of use – The system should be intuitive with little training required. Complex platforms with steep learning curves can reduce user adoption.
Mobility – Mobile access allows employees to work from anywhere. CRMs with mobile apps keep teams productive on-the-go.
Flexibility – Customizable solutions that fit current needs and accommodate future growth as requirements evolve.
Affordability – Cost-effective options providing core features without breaking the budget. Many CRM vendors offer SMB-tier pricing.
Integration – Platforms that integrate seamlessly with other business applications used for email, accounting, marketing automation, etc.
One study found that SMBs using CRM software have seen customer retention rates improve by 27% on average. The systems help nurture customer relationships over time.
Conclusion
Implementing CRM technology can be a game-changing move for small businesses. The right solution empowers teams to work smarter, close more deals, and create meaningful customer relationships. With industry-leading CRM platforms like Grow CRM and Zoho CRM now available at accessible price points, small businesses have tremendous opportunities to drive growth.